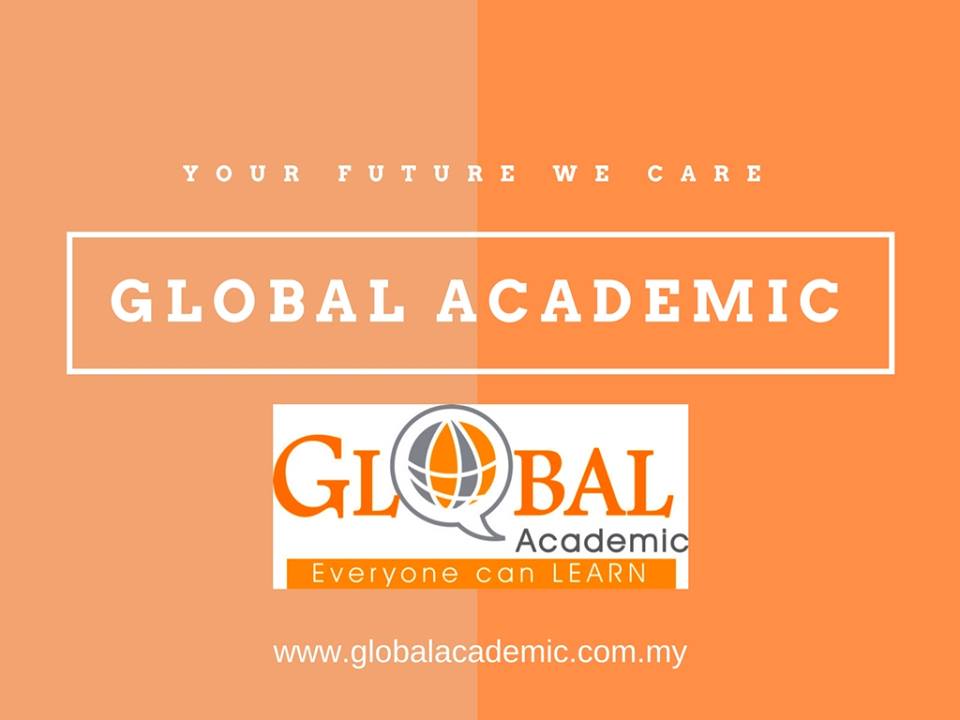 WHY GLOBAL ACADEMIC?
The full-time/part-time INTENSIVE ENGLISH PROGRAMME is Global Academic's most popular and covers all of the major language skills including: grammar, vocabulary, speaking, pronunciation, listening, reading, comprehension, writing and presentation. Students in the Global Intensive English Program
(Full-time or Part-time ESL) study 5 Days a Week.*

The focus of the GLOBAL Intensive English programme is very effective in helping students to gain the confidence and proficiency in English language skills within a short period of time. The learning styles are highly interaction-based, applying real-world examples, student centered, lively and include group work representing diverse culture & nationality.
These are aimed at providing students ample opportunity to practice and improve their English. The programme also nurtures independent learning through some learning tools and multimedia learning programme.
OVERVIEW
GLOBAL INTENSIVE ENGLISH PROGRAMME (FULL-TIME/ PART-TIME)
LOCAL/ INTERNATIONAL STUDENTS
ENGLISH CONVERSATION
IELTS PREPARATORY COURSE (BAND 5.5-7.0)
TEENS & ADULTS
GRAMMAR, VOCABULARY, LISTENING, SPEAKING, READING, WRITING & PRESENTATION SKILL

Guided discussions & presentations
small group activities
role-play and problem solving exercises
Evaluation
Each student's progress is carefully evaluated to ensure that they achieve their language goals.
Quizzes & assignments
Weekday Activities
Local and International culture exchange activities **subject to availability**
Weekend Cafe & Trips
Reading & Writing (R/W)
Students learn to improve their English reading comprehension and reading speed, while also practising fluent and accurate writing skills.
Vocabulary Enrichment (VE)
This systematic approach to vocabulary study helps students learn, use, and remember new vocabulary.
Students also have the opportunity to enhance their listening and understanding skills to native English
Our student testimonials
(Please swipe image for more testimonials)